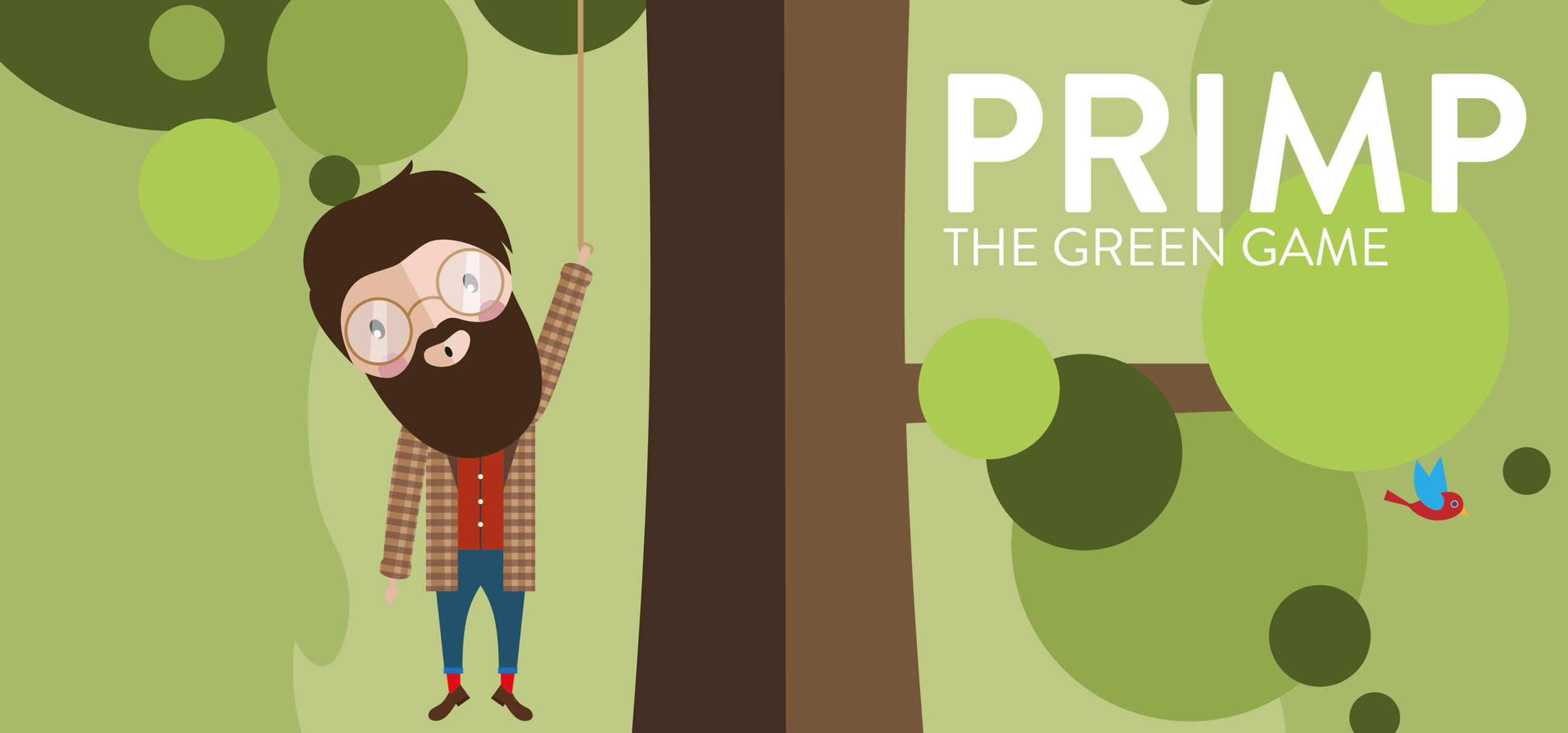 I created this project at university together with three fellow students. The goal was to create and visualize a game which we would invent first. We made a jump and run game called Primp.
You would collect bottles on your way to clean up the world and safe the rainforest consequentially. So the player would not only have fun but also get the important impact of keeping the earth and environment clean and pure.
Therefore we built a complete interface including start, loading, failure and success screens. Also an integrated shop for boosters and costumes, instructions and background story for the player was included. We even illustrated a level landscape and multiple levels with seven different background-screens and all the obstacles needed for playing the game. Last but not least we made a book about the game with detailed descriptions about the game.
In collaboration with Corina Sand, Julia Mauch and Kevin Bodner – Originated between 2016 and 2017