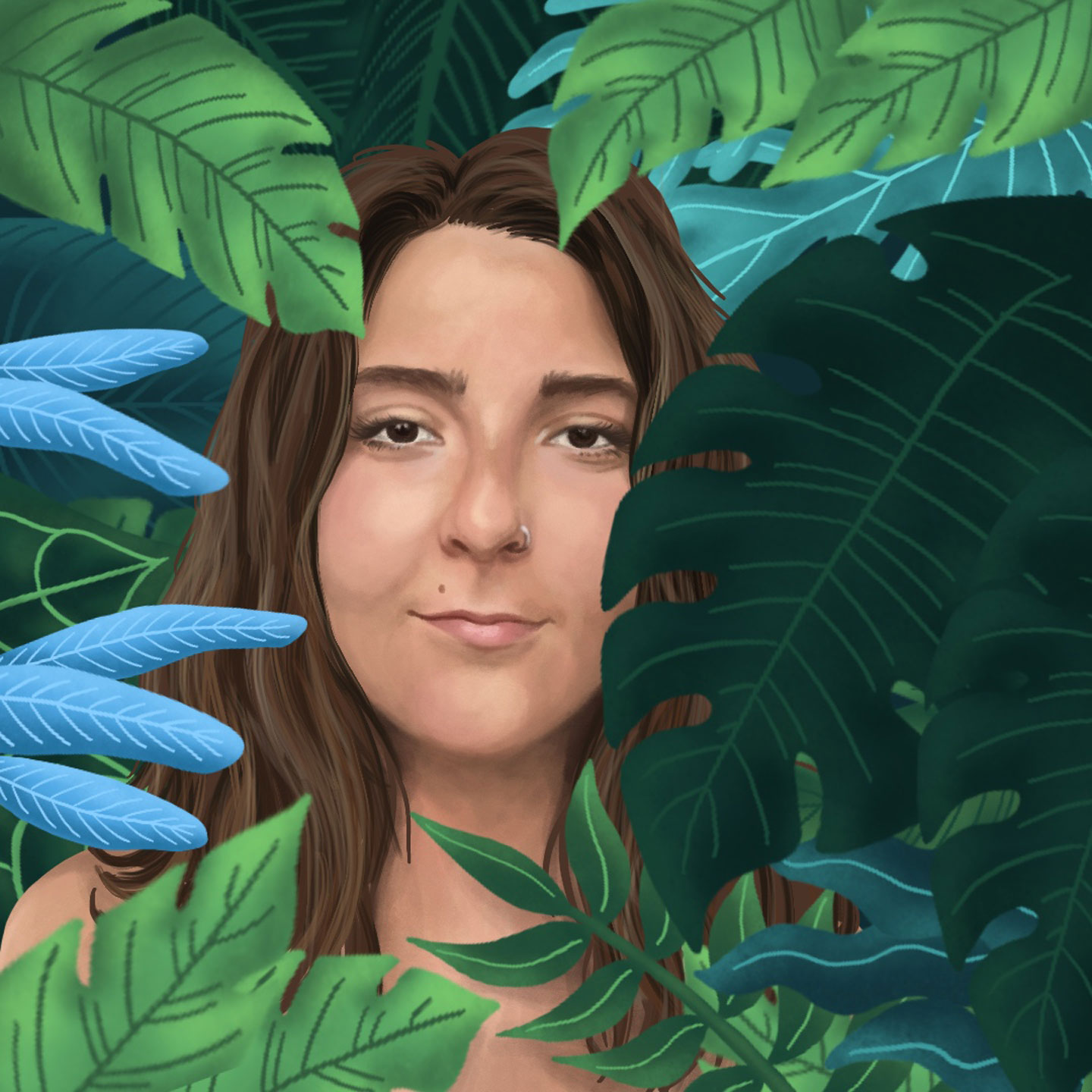 Hey there! Nice to meet you!
I'm Johanna Kerschensteiner, I was born and raised in Bavaria, Germany but I live in Austria now since 2015. I did my bachelor degree for information-design in Graz , now I'm doing my masters in Visual Communication in Linz. I like drawing, funny books with kangaroos, collecting nice flyers, postcards and fruit stickers, good music, pizza and wine. I illustrate and design stuff with passion but only with a big amount of coffee. Seriously, coffee is life, I'm not a morning person. But once there is enough coffee in my blood I'm unstoppable.
I don't have that "one look", I just like to experiment and constantly try new drawing styles and methods. So therefore I'm pretty versatile and flexible. If you want to work with me, contact me or buy me some coffee (or both). Also I'm kinda funny and charming although my friends probably say  I'm not.
Anyways. See you!