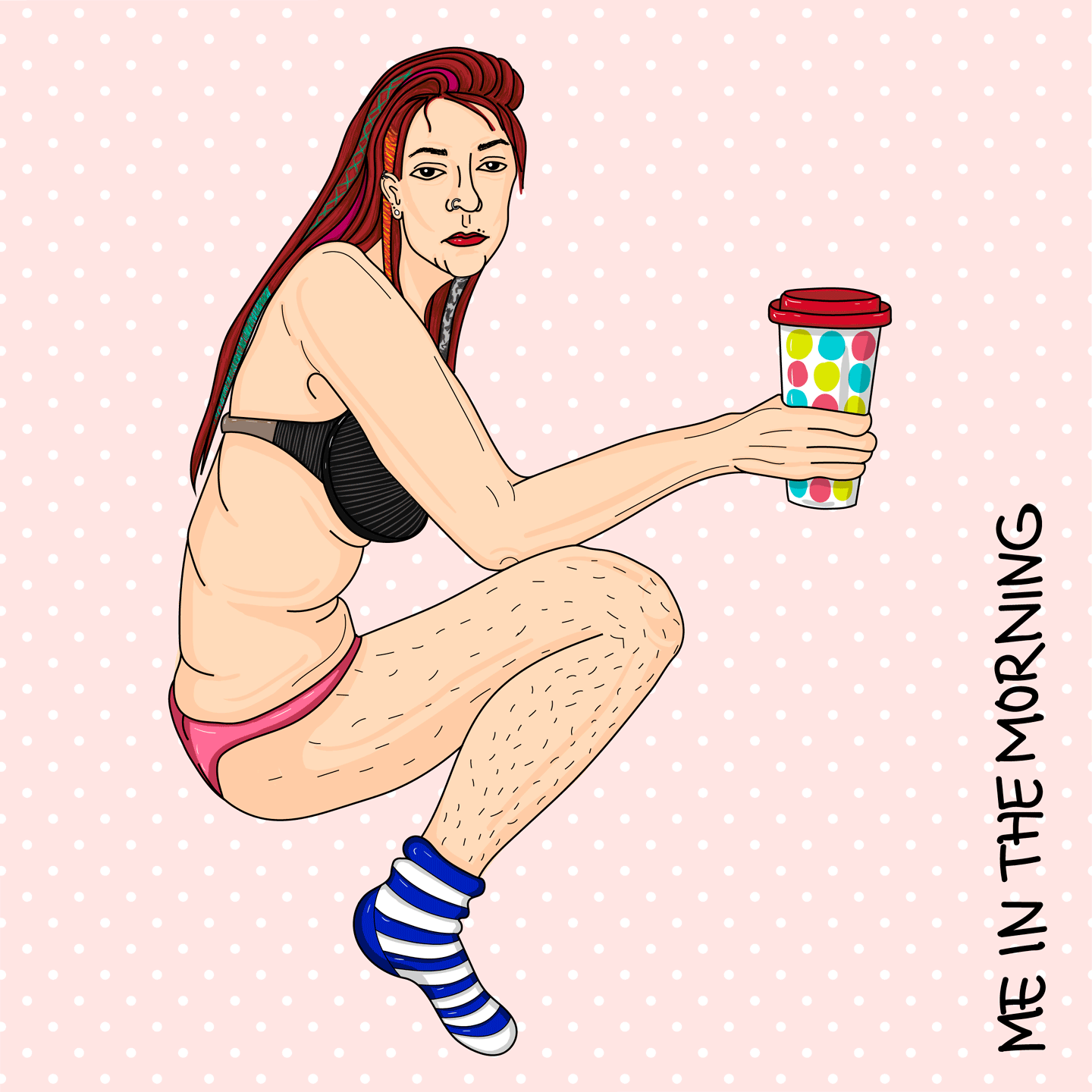 This is me
Hey! I'm Johanna Kerschensteiner.
I was born and raised in Bavaria, Germany but now I live in Graz, Austria. I like drawing, funny books with kangaroos, collecting nice flyers, postcards and fruit stickers, good music, pizza and wine. I illustrate and design stuff with passion but only with a big amount of coffee. Seriously, coffee is life, I'm not a morning person. But I'm always open for new things and people, so if you want to meet me or work with me just send me a message. Furthermore I'm a funny person although my friends thinks I'm not.
See you!
GIF originated in October 2017, artworks from January 2018
All rights reserved © Johanna Kerschensteiner
Let's Work Together
Do you like my work? If you want to commission a piece of art or work together with me let me know and send a message. I would like to get to know you.